Thank you for taking the time to learn more about Elite Feet & Studio and Elite Level UP Education. Elite Feet & Studio is a high end and exclusive beauty salon. We have been serving our guests for years offering advanced and luxury foot care. Elite Level UP Education and mentorships are directed by Emily Marasco, Master Pedicurist and industry advocate. Whether you are looking for a pedicure service or looking for guidance to grow your business, we are grateful you found us and look forward to connecting with you.
Foot care is where this business began. Elite Feet is award winning for our luxury treatments for the nails and feet that are designed to rejuvenate and restore. Our Advanced Nail Technicians care for all types of guests including those with the most troubled toes. We pride ourselves in providing a clean, safe, relaxing atmosphere with proper, quality products.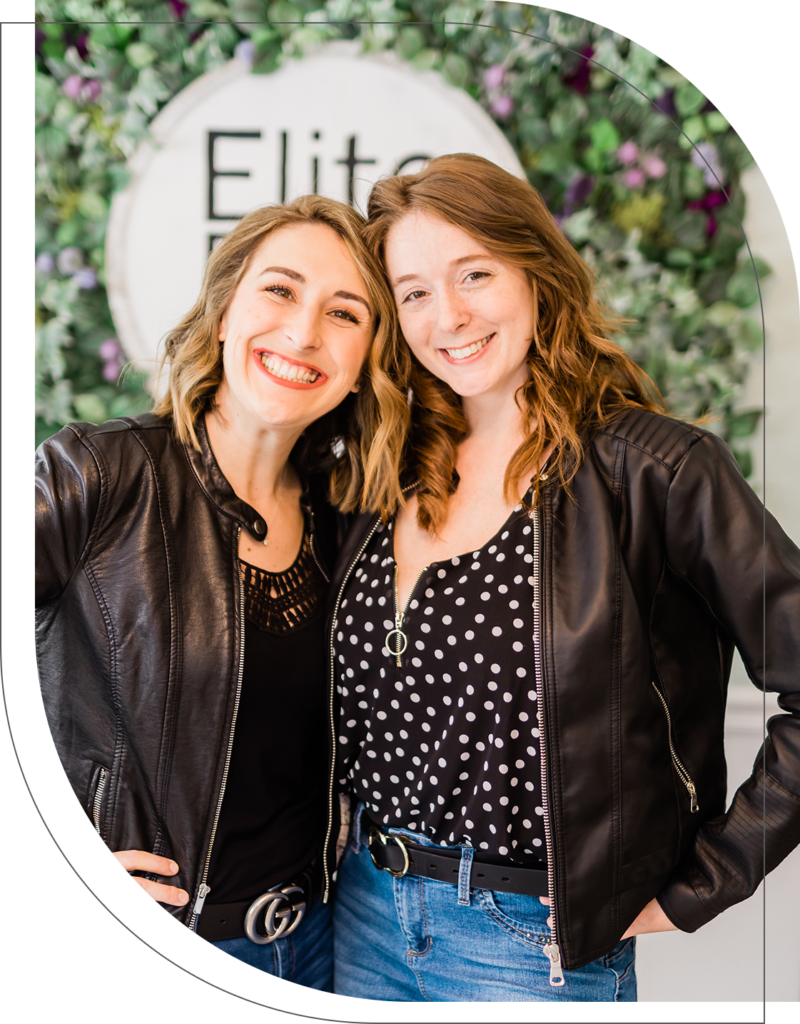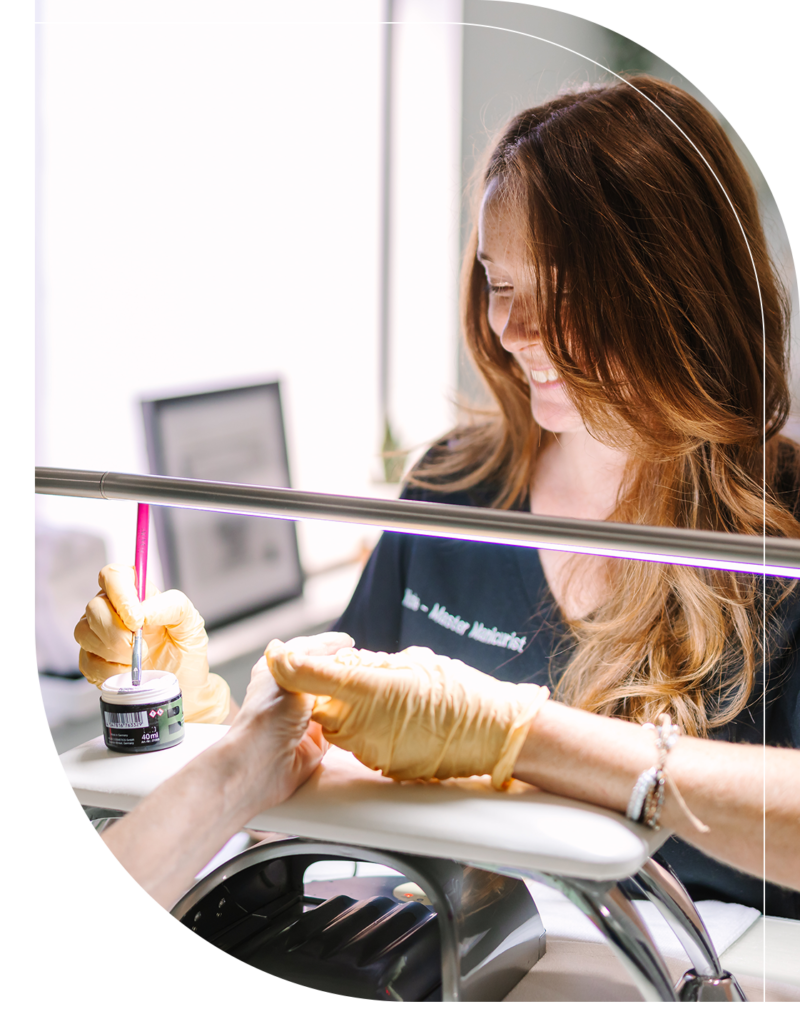 take your career to the next level
After over a decade of experience and success in the nail industry, we have created custom curriculum and classes designed to help other nail technicians Level UP their skills, techniques and business. Education is the key to growth and empowerment.
Shop Local. Support Local.
Our passion for local, woman owned businesses and products that solve problems is what drives our little store. Our friendly knowledgeable staff can help you shop products to pamper yourself and your loved ones. We appreciate your support both near and far!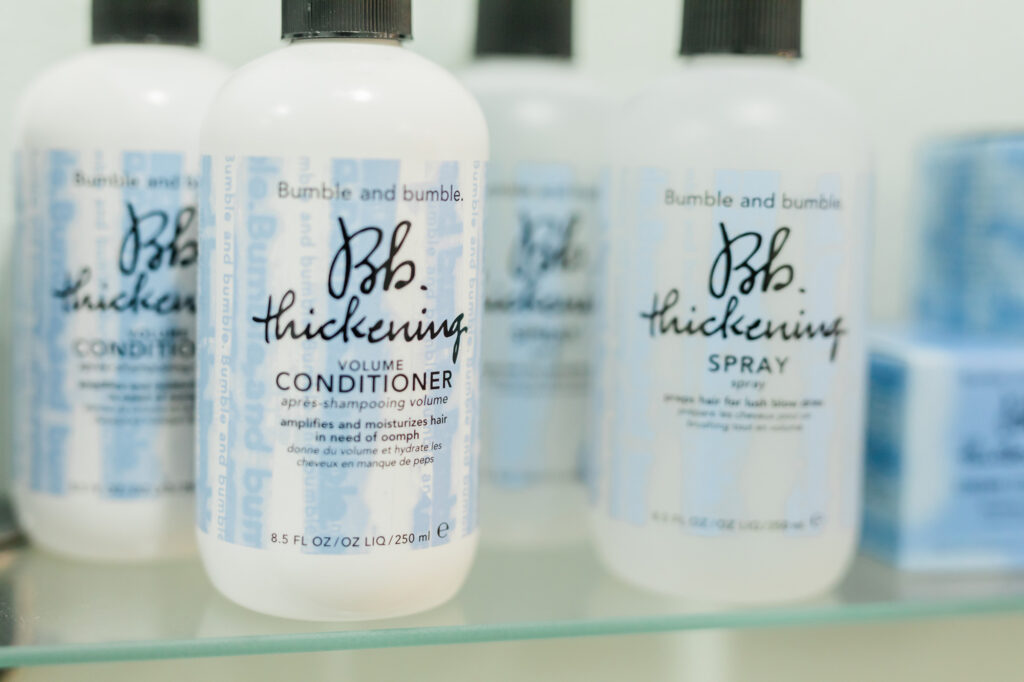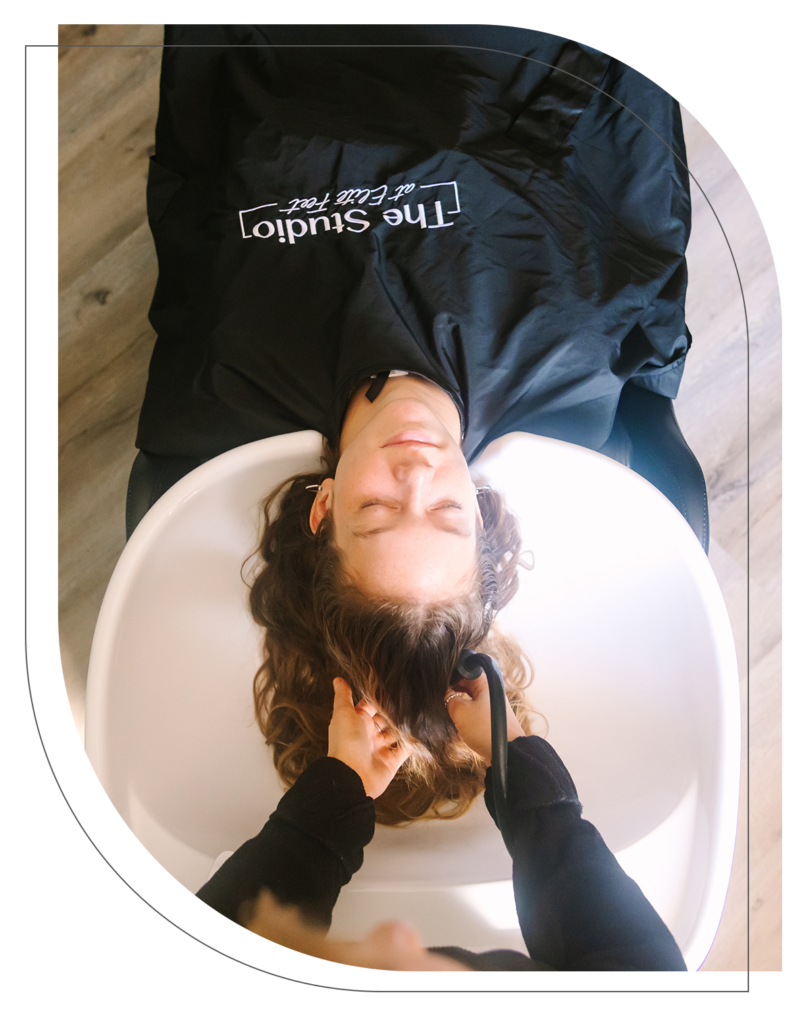 Exclusive High End Hair Services
from an award winning beauty studio
Our licensed hairstylists are artists when it comes to making your hair dreams come true. The Studio cultivates an atmosphere that allows guests to unwind and relax while the stylists works to make you feel confident and beautiful. Our techniques range from natural lived in color such as Baylayage, advanced foiling, and grey coverage to precision haircuts, trending styles and hair extensions.
"Elite Feet is the BEST!!! A beautiful, clean, and relaxing salon that truly cares about its clients."
"I had a lovely experience at Elite Feet and was treated very special. The surroundings were relaxing and comfortable. I loved being in a room with no other customers and privacy."
"AT LAST, I finally found perfectionism, in the place, and in the service of each individual, from the greeter, to Emily, who gave me the absolute best pedicure of all time."
"I loved the customer service and the authentic friendliness of the owner and my Hair Stylist!"